TRADE ENQUIRIES


We craft iconic natural drinks and brands that
intimately connect with people
Exclusive agreements are available for retailers and distributers who want to discuss becoming a Wild Bunch & Co. brand partner.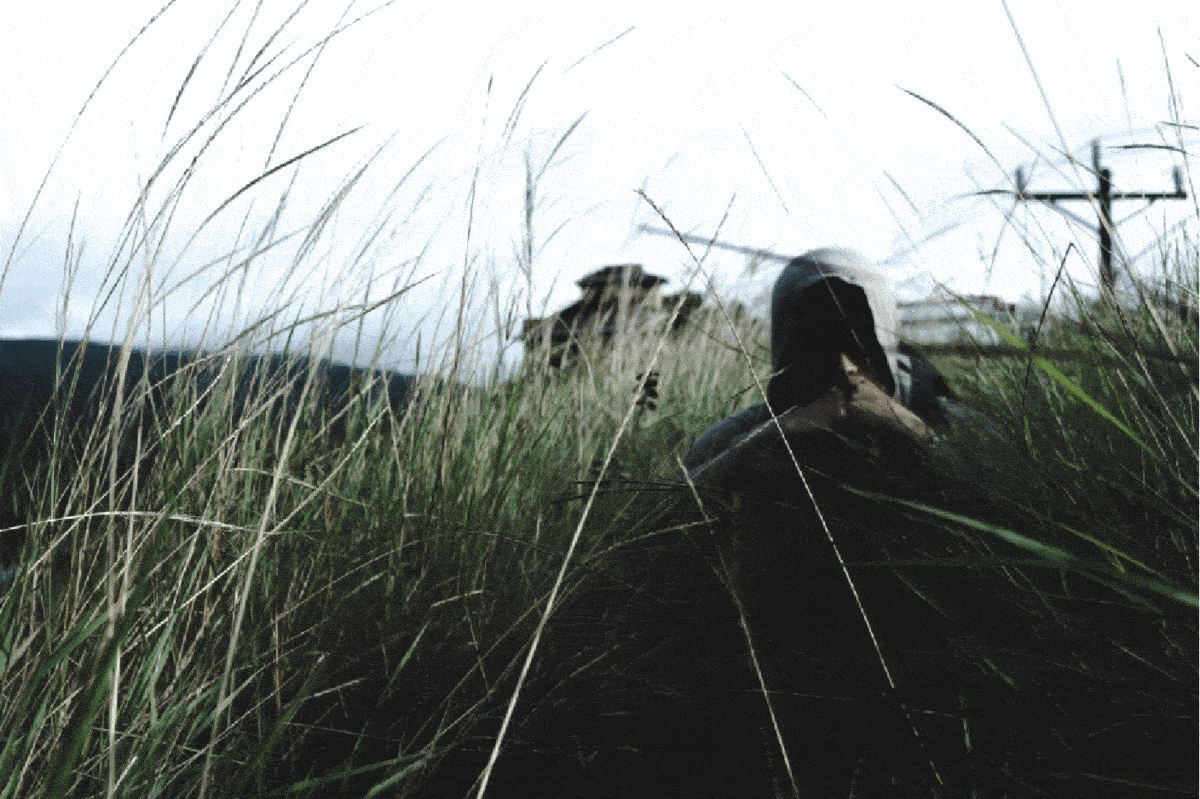 For companies considering today's conscious consumers. Services include NPD through to packaging and creative narratives.
A range of naturally-occurring liqueurs can
be bottled, designed and packaged to order in small batches and sizes. HORECA only.